The Best Home Decor From Target-Studio McGee
**Update~While I am still very excited about Studio McGee having a line at Target, I quickly realized I was not the only one who was excited. Their stuff sold out like hot cakes…but there is still some stuff left online or in store. I updated this post to include some of my other favorite Target finds and will hopefully update it more when Studio McGee launches more items**
Back to my original post
I interrupt your daily schedule to bring you the BEST news I have heard in such a long time. This news had me running around my house giddy. I think I might have actually screamed….ok I did scream.
Where is that dancing lady emoji when you need her? That's how excited I am.
I'm currently on a blogging "break" to get some technical things done with my website. One thing no one will tell you about blogging is how much "behind the scenes" work there is to be done. It's the non fun stuff that needs to be done.
But the second I heard this news, I knew I had to stop what I was doing and get a blog post written…this is the part of blogging I love. Finding pretty (and cheap) home decor and sharing it with you.
If you know me at all then you know that I have a severe design crush on Studio McGee. As in I stalk Shea McGee's every move. Not in a creepy way though. Everything she designs is just amazing. I get so much inspiration from her designs.
And then bam, just like that I found out Studio McGee was designing a line for Target. The items are so good and so affordable.
I think I am still mentally screaming about this.
I love everything and want it all. I think I need to find a bigger house for all of this new stuff I want.
You can see the whole line here.
Let's talk about some of my favorites, shall we?
(This post contains affiliate links. You can see my disclosure policy here)
Pillows at Target
You know I love me some pillows more than I love Christmas. And I love these pillows the most. I am extra excited about this line up of pillows….let me rephrase that….AFFORDABLE pillows. Hot tamales, I cannot get over some of these prices for LARGE pillows…WITH inserts. I am not a fan of 18″ pillows. I feel like they are too dinky for any sofa. I was so happy to see larger pillows in Shea's lineup.
Most of the pillows come in a few different sizes too so you can customize them as you need.
For example, this pillow comes in three different sizes. The largest can be used a Euro sham or on your couch.

This pillow has such great texture. It is so so so good

Don't be surprised if I buy every single pillow in this collection, k?
Click on any image to shop:

Rugs at Target
Next to my pillow addiction, comes my rug addiction. Rugs are another way to add some color and texture to a space. And obviously I love every rug in this collection.
This rug is a little bit more on the expensive side but it is so good and versatile and I have not seen anything similar anywhere.

I just think this rug is so pretty and would look so amazing in any space.

I am also seeing a huge swift in trends lately with home decor. Grays and cool colors are still popular but I am seeing more and more warm colors trending. And the best thing with this trend is that you can mix these warm colors with the grays and blues you already have in your home.
This rug and this rug would look so good paired with a light gray couch. I really kind of wish I could force my dog to destroy my family room rug so I can get one of these.

Click on any image to shop:


I rounded up some other rugs that should still be in stock for you:


Furniture at Target
I can't believe the prices of some of these pieces. I really wish I had an empty room in my house to fill it with some of these pieces.
This console table is amazing in so many ways. The black rattan and gold hardware. So good.

This console table is equally as good. I love the natural wood tone and curved legs.

Gah,I wish I needed a console table!
(click on any image to shop)


This chair surprises me a little. I love it, but it just shows that traditional decor will never really go out of style. It comes in a few different colors and the price point is so good. Pair it with a cute side table and you have yourself a winning combo.


And let's talk about all of the cute side tables and ottomans. I love every single one of them but this one really got my attention. You can use it as an ottoman or use two of them as a coffee table. So good. How many times can I say so good in this post?

Click on any image to shop

One more item…this bench! It will look good anywhere!

I just picked up this ottoman. Did I need this ottoman? No. Did I just want this ottoman for kicks and giggles? Yes.
And I am so glad I grabbed it!
Click on any image to shop:

Home Decor Accessories at Target
My favorite thing to shop for is accessories for the home. They really are the jewelry to any home And they are usually the least expensive items you can find. You can sprinkle them on coffee tables, books shelves, end tables….you get it.
I just updated an old post I did about bookshelf styling and most of the new items at Target would look great on a bookshelf.


Baskets at Target
Baskets are a girls best friend. They are pretty and functional. This one is pretty, functional and can be used as a side table next to a couch. Talk about a triple threat.

This basket would look cute on a coffee table, bookshelf or even on your kitchen counter to collect all the junk that piles on a kitchen counter.

A few of these baskets under a console table makes only perfect sense.

Click on any image to shop:


Wall Decor at Target
Let's just cut to the chase. This piece of art is 36″x36″ which is huge and is only $85.00!!! I have seen similar sized art for quadruple the price.

And a set of these two black and white prints is also an amazing price.

This cute little print would look great on a bookshelf or on your kitchen counter (or anywhere really)

Click on any image to shop:


Along the same lines….let's talk about mirrors.
The most popular mirror at Target right now, might just be this one. I snatched it the second it came out a couple of years ago and it goes in and out of stock quite often so if you see it, snatch it.

A few other great mirrors from Target

Outdoor Decor at Target
You guys should know I am a huge fan of decorating my front porch. I do it quite often and I am possibly about to do it again now that I am seeing this cute stuff.
I love me a layered rug look on a front porch and this duo gives me all of the heart eyes
(Click on any image to shop)

Or this combo

You're killing me smalls
And these front door wreaths.

Drooling.
There is so much more too. Make sure you check it all out online at Target and then shoot me a message or comment below what you got!
Have so much fun shopping!!
There's a good chance I might have overwhelmed you but if I didn't here's the cliff note version of everything I want. And check out that white lamp I forgot to talk about.
(Click on any image to shop!)


If you want to save this for later, you can pin it here:
You Might Also Like!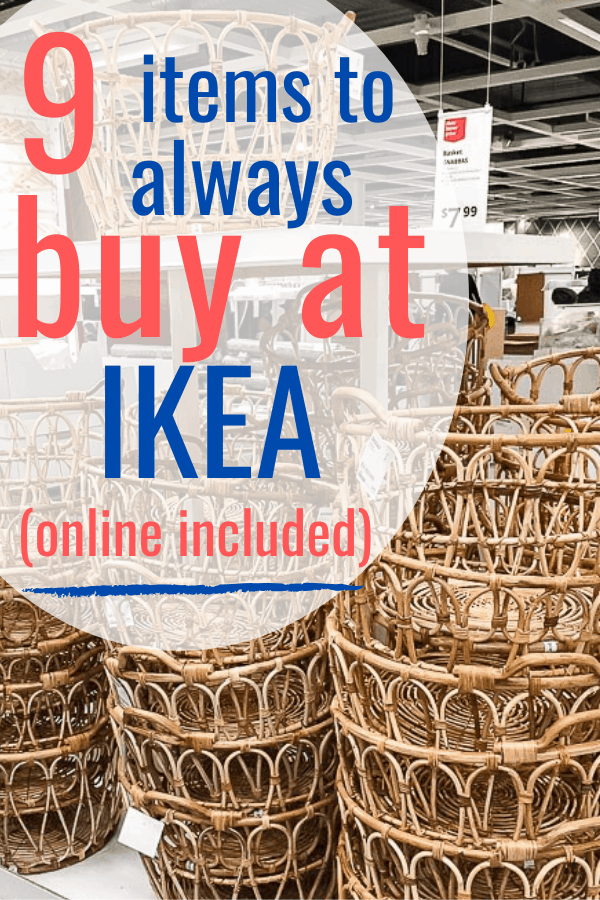 The Best Home Decor At Walmart
My Favorites From World Market